GCSE Programmes
Break Through School provides three GCSE pathways in English, mathematics and History in addition to Functional Skills qualifications.
School Meals
Break Through provides a daily nutritious and delicious choice of meals, including breakfast, to support good dietary health for all learners.
School Transport
Break Through school liaises with Local Authorities to support transport applications for our learners.
Social Skills Development
Break Through  supports learners holistically to develop the vital skills needed for lifelong success.
Vocational Pathways
Learners at Break Through participate in a broad range of vocational pathways and programmes to help them gain skills for life.
Educational Visits and Trips
At Break Through School, we utilise local community resources, including the local park for outdoor PE lessons.
Testimonials
"Staff at Break Through recognise that early life experiences and family background places children at risk and have awareness of the impact of such and how it may manifest through life."
"I have always enjoyed working with Break Through School. The support they provide to our young people is always inclusive, supportive and enables them to achieve good outcomes."
"The communication is excellent. Every placement is made with real confidence in the quality and delivery of the provision."
"The school is always there for support all the time."
"The teachers have time, patience and understanding of the young people."
"Lovely school they have helped my daughter greatly."
"Pupils at Break Through School belong to a true community, one which is inclusive and aspirational for all. Leaders have created a positive and welcoming environment."
Our Gallery
Every day at our school is filled with exciting learning opportunities for our young people. Take a look at some of the highlights in our gallery.
What's New?
Keep up to date with our latest news
Staff at Break Through School, an independent school for children with additional needs based in...

All schools across the Melrose Education group have today adopted the The Halo Code, the...

Melrose Education today became a Real Living Wage accredited employer. The Living Wage is an hourly...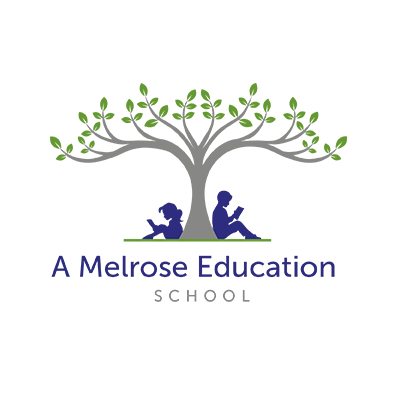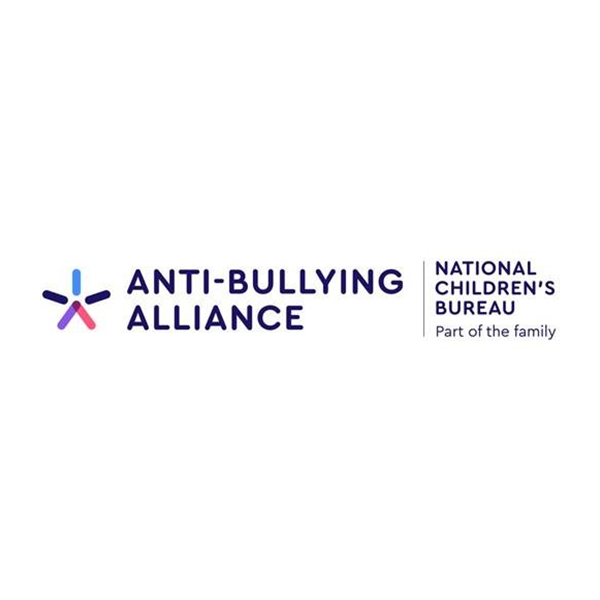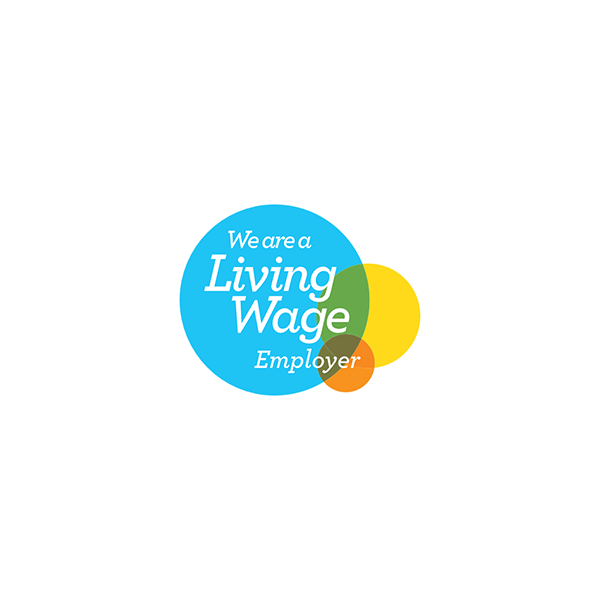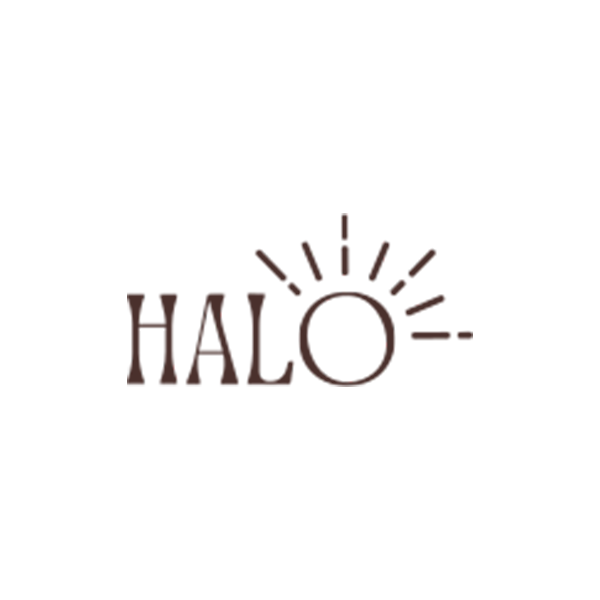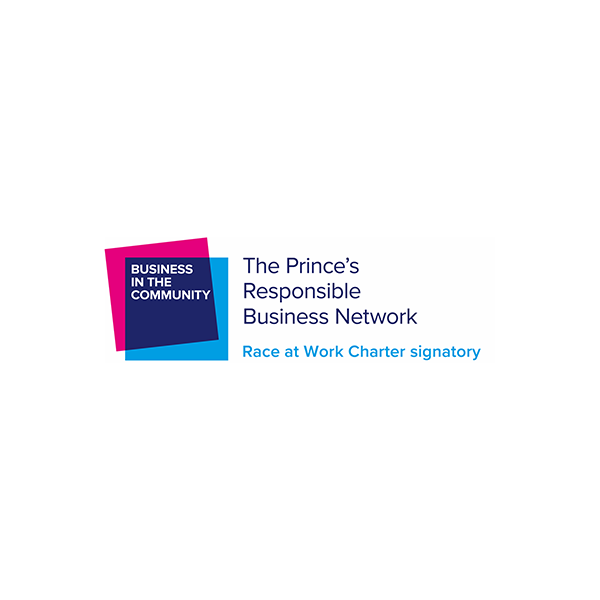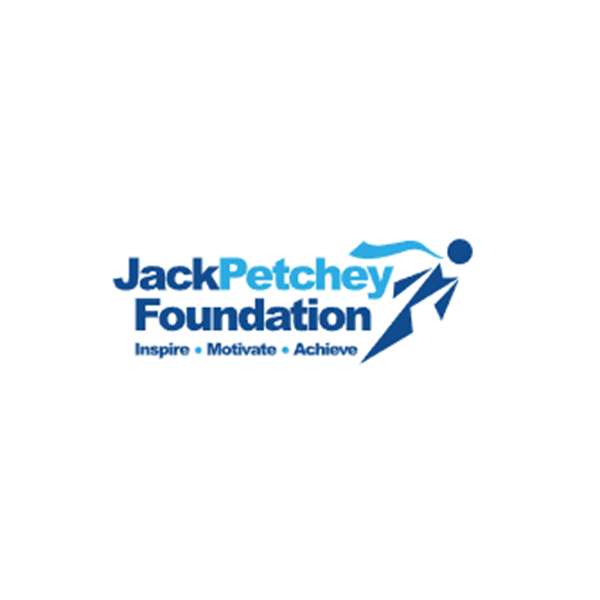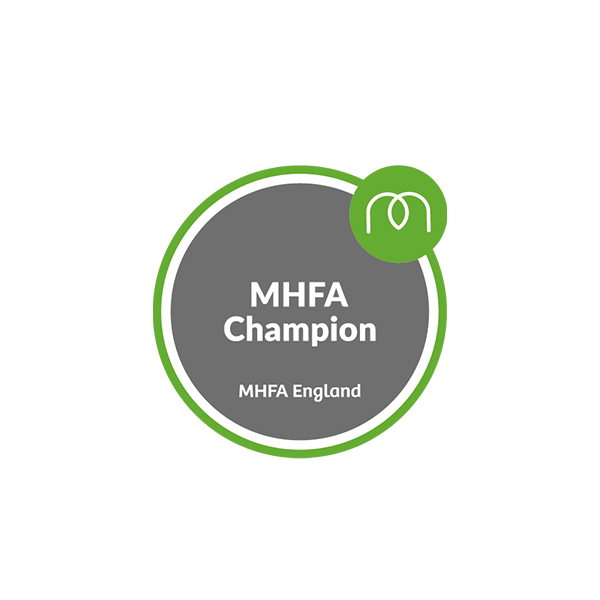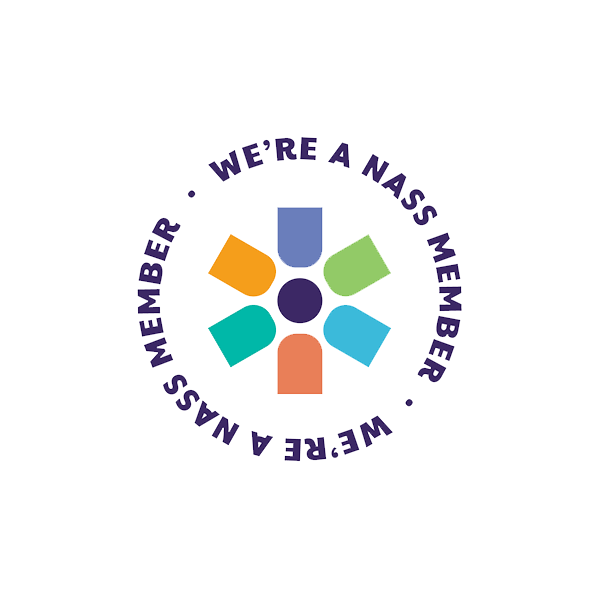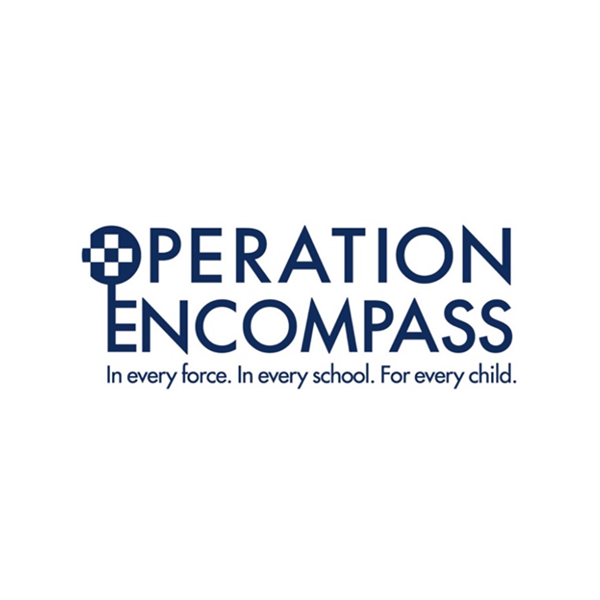 Want More Information About Our School?
Send us your opinions, suggestions, questions, or just say hello!